Top Things to Do in Burlington Vermont
"Top 10 Winter Destination" by Travel & Table for Chase Sapphire. (2012)
DISCOVER WHY BURLINGTON HAS BEEN NAMED TO MORE "TOP 10" LISTS THAN ALMOST ANY AMERICAN SMALL CITY!


LOCATION, LOCATION, LOCATION! WE NEIGHBOR CHAMPLAIN COLLEGE, ARE MINUTES FROM UNIVERSITY OF VERMONT AND ITS PREMIERE MEDICAL CENTER, A SHORT WALK TO CHURCH STREET MARKETPLACE AND ITS ARRAY OF DISTINCTIVE SHOPS, INDOOR MALL, AND FINE-DINING, AND ONLY BLOCKS AWAY FROM THE LAKE CHAMPLAIN WATERFRONT.
Burlington mixes the bucolic (e.g., our fascinating Farmer's Market) with the bustling (e.g., a million visitors per year to the Church Street Marketplace). True, some winter days here can rival "fifty shades of gray," and as welcome as you'll be to hibernate in our well-appointed guestrooms, parlor, lounge, and café' –we encourage you to get out and about, whatever your interests. And we're within easy strolling distance to many of Burlington's most popular attractions. A detailed list of local and neighboring visit-worthy places follows.
Explore all that downtown Burlington, the Lake Champlain waterfront, and the surrounding area have to offer. Within close proximity to Church Street Marketplace, you'll find ECHO Lake Aquarium and a variety of other museums, Lake Champlain Cruises, more than several popular Vermont breweries, and a number of parks and beaches. With its array of attractions, absolutely divine restaurants, romantic historic New England architecture, easy access to the outdoors, thriving music scene, and nationally recognized events throughout the year, Burlington is an exciting place to visit and a wonderful place to live. Stay & Play @ our INN and enjoy the best of Burlington...just a few steps away.
FOR TRIPADVISOR.COM'S LIST OF OUR TOP-RATED RESTAURANTS, and Venues CLICK HERE.
---
Burlington Attractions

Church Street Marketplace
Vermont Guided Tours
Burlington's Farmer's Market
Burlington City Arts Center
Fletcher Free Library
University of Vermont's Fleming Museum
The Echo Lake Aquarium and Science Center
North Beach
Champlain College
Perkins Pier
Gutterson Fieldhouse
The Royal Tyler Theater at UVM
The Vermont Stage Company
The Vermont Symphony Orchestra
Local Motion
Lake Champlain Bikeways
Burlington City Hall
The Neighboring Towns
St Michael's Playhouse
Ben & Jerry's Ice Cream Factory
Shelburne Farms and The Shelburne Museum
Rokeby Museum
Vermont Teddy Bear Factory
Champlain Valley Exposition and Fairgrounds
Golf courses in Essex Junction, Williston, and Shelburne
Stowe ski area and resort
The State Capitol
Two hour drive to Montreal
45 minute Harbor Cruise to Plattsburgh, NY
Mt. Philo State Park
Button Bay State Park
Kingsland Bay State Park
Sand Bar State Park
Knight Point State Park
Grand Isle State Park
St. Michael's College
Middlebury College
New England Culinary Institute
Bolton Valley Ski Resort***
*We have 20% discount vouchers
**We offer vouchers for visits to our local YMCA
***$15 off coupons for lift tickets at Bolton Valley!



FOR A CALENDAR OF LOCAL EVENTS AND PERFORMANCES, COURTESY OF SEVEN DAYS WEEKLY, CLICK HERE.

Burlington by day will keep you busy, as Vermont's largest and most vibrant city. Burlington by night will surprise you, with music venues, fine dining, food cart vendors, street performers, and dozens of local festivals year 'round. As one of America's top-rated small cities, Burlington offers something to do around every corner...at our cool, sophisticated urban-hideaway best weekend Burlington Vermont getaway . . . THERE'S ALWAYS SOMETHING FUN TO DO, SO . . . BOOK NOW and click at the top right gold button CHECK AVAILABILITY or BOOK NOW and plan a dream vacation now!
Book Direct and Save: Save time and money when you book directly through our website, or by phone with our reservationist. Rest assured that you'll receive the best rates when you book direct on-line or talk with Linda.

If you are going to stay in Burlington, make it an remarkable experience. Life is short, why stay anywhere else?

Come for the Design. Stay for the Experience.®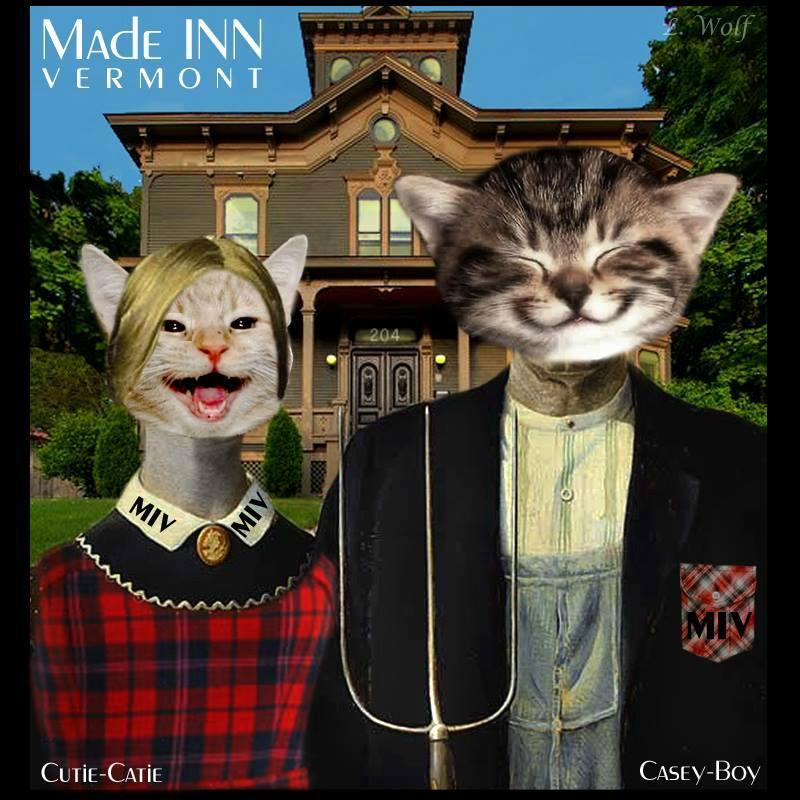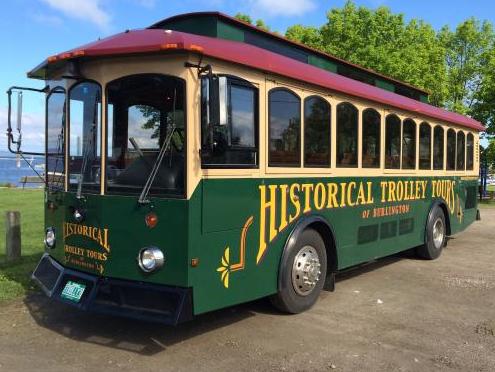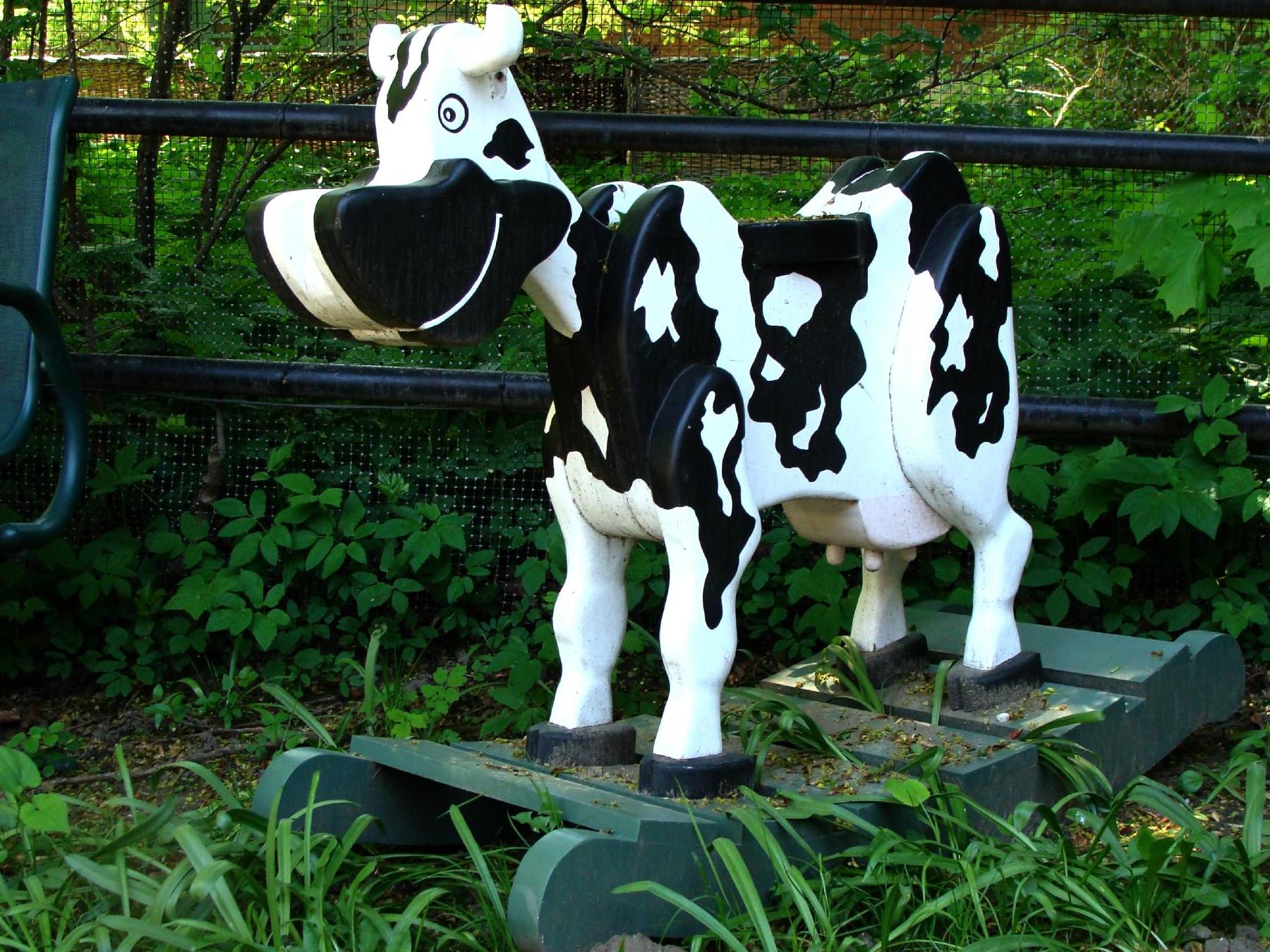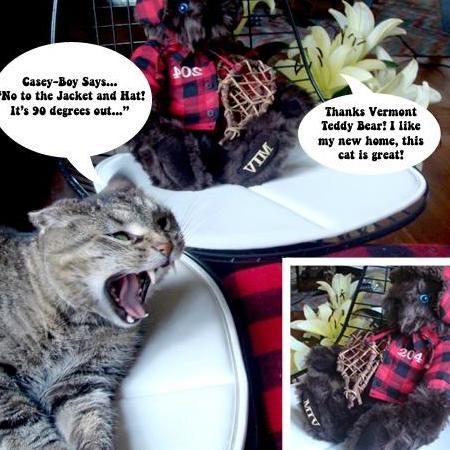 DRAMATICALLY STYLISH DIGS -Boutique elegance with a in-room massages & spa services. Steps away from Vermont Boutiques Top Shops & Restaurants!
Experience art in motion at this dynamic boutique hotel within easy walking distance from the best of Burlington from Burlington's Best Vermont Bed and Breakfast
WE ARE : a best breakfasts burlington vt bed and breakfast . bed and breakfast vermont . bed and breakfast vermont burlington . burlington vt wedding venues . romantic getaway b and b burlington vt