OUR POLICIES
General Info and Cancellations
Relaxed, casual, respectful policies. Questions? Call! Pet friendly Bed and breakfast Burlington Vermont, Romantic Getaway, Fun, Creative, Humorous, and an appreciation for designer sensibility.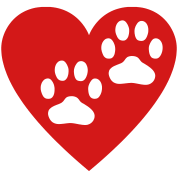 CHILDREN, PET, CANCELLATION, RESERVATION, AND HOLIDAY RATE POLICY

In order to maintain the level of service offered, and to ensure that each guest receives the respect they deserve, Made INN Vermont has instituted the following policies:


RESERVATION POLICY
For fastest reservations, please use our online booking engine. If you are traveling with children and/or a dog please call the INN to book directly. Phone calls may or emails may not be responded to until late in the day, or the following day.
For a single-night stay, a deposit is taken via credit card at the time of booking equal to one night's stay at the quoted rate, plus rooms and meals tax of 11%. For a stay of two nights or more, the deposit is equal to 50% of the total charges, including tax. Please note that we cannot hold a room for you without a deposit. The advance deposit is applied to the total charges upon checkout.


MINIMUM STAYS
There is a two night minimum stay for all weekends from May 1st through October 31st. Some holiday weekends will require a three-night minimum, including (but not limited to) Memorial day, College Graduations, 4th of July, Labor Day, and Christmas. Bookings for these periods are non-refundable.


HOLIDAY RATES
Holidays include (but are not limited to): Mother's Day, Memorial Day, College Graduations, Father's Day, 4th of July, Labor Day, Thanksgiving, and Christmas. If a holiday rate applies during your stay, you will be informed of the total price at the time of reservation.


IF YOU HAVE A MOBILITY ISSUE
Made INN Vermont is a heritage property with space constraints that do not allow us to add an elevator, and we have staircases. If you have a disability or mobility issue, please call us in advance, and if we can't accommodate your special circumstances, we'll be happy to recommend suitable accommodations for you.


CANCELLATION POLICY
Most rooms are sold well in advance of arrival, making it difficult to resell a room due to a last-minute cancellation. Reservations for non-holiday/non-event dates cancelled 21 days before arrival will have the deposit refunded, less a 10% cancellation fee. If you cancel less than 21 days in advance or are a "no show", you will be charged for all nights reserved, unless we can resell the room for those nights.
Foliage season reservations (Sept 15 - October 30) have a 30 day cancellation policy, with the 10% fee.
Holiday reservations and reservations made for College Graduation weekends must be booked directly through the Inn's website or over the phone, must be paid in full at time of booking and are non-refundable.
Please contact Linda Wolf, the Innkeeper, to discuss your group reservation needs.

NON-SMOKING POLICY INDOORS
Made INN Vermont is located in a historic home and all interior spaces of the Inn are absolutely non-smoking. Guests who smoke inside the inn will be assessed a deep-cleaning fee of no less than $250. The burning of candles or incense in any of the rooms is strictly prohibited. We have a rear outdoor lounge area designated for smoking that we feel welcomes everyone and ask that you be sensitive if non-smokers are present.



CHILDREN, EXTRA GUESTS, AND PET POLICIES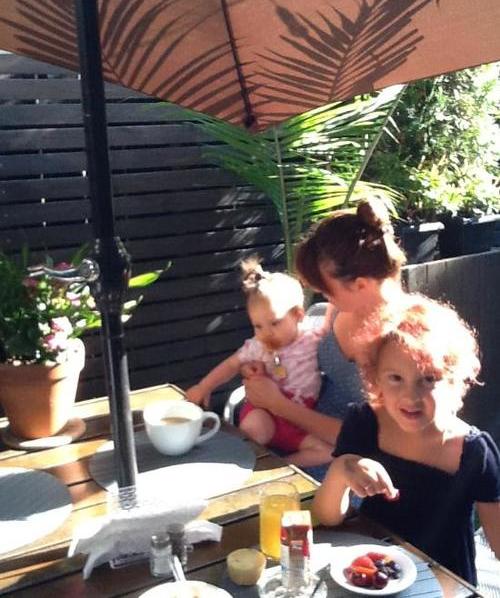 CHILDREN & EXTRA GUESTS
Kids of all ages are most welcome! Well-mannered children and parents who closely supervise are especially welcome. (Poorly-mannered children will be given an expresso and a free puppy at check-out.) We have board games, children's books, toys, and nationally known Vermont Teddy Bears (their factory with tours is a short drive from the inn). We might even have a ghost or two lounging about in our attic. The view from our rooftop, enclosed cupola is a child's delight (we even have a telescope!). Think of this as "Grandma's House" (if grandma was really hip and cool). Note to parents: we have staircases so hand-holding is recommended for small children.
*If you're traveling with children, please book your reservation with us by phone, rather than on-line.
Not all of our rooms easily accommodate children and we like to make special arrangements for each child. We have a Pack 'n Play for younger kids and in some rooms we can add a fold-away bed for an older child (or smallish adult)*. For the ultimate comfort, we recommend booking two rooms for parties larger than three.
*Service for more than two adults per room subject to a surcharge. Extra guests will be an additional $35.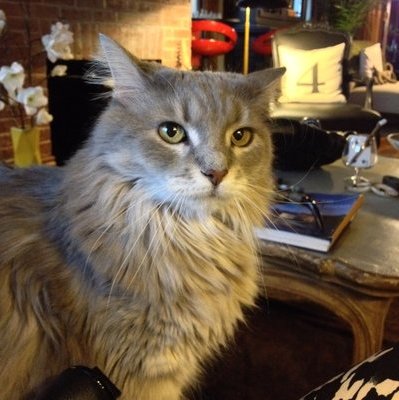 OUR PET PEEVE...
2016 FIDO Award
Accommodations that don't accommodate pets! Whenever possible, we think you should be able to travel with your well-mannered furbaby. We adore animals and we are the only inn in the Burlington area that welcomes dogs (in fact, only four inns in Vermont accept dogs. Some hostelries recommend local boarding facilities. Poop on that!) with a $35 per day charge or at the inn keeper's discretion.
Please call us beforehand and tell us about your beloved family member. We can make suitable bedding available, bowls, recommend a pet sitter, a dog walker, a groomer, and tell you about what restaurants with outdoor seating, or local shops are pet friendly. Burlington has a lakeside dog park and your canine companion will appreciate all the sniffing opportunities in our City Parks.
Should you be an ailurophile (cat fancier), our resident 19-year-old cat, Cutie-Catie, is usually found on the ground floor, cat-napping 23 hours per day, and will be delighted to meet you (she doesn't enter guest rooms).
Hot Tub Rules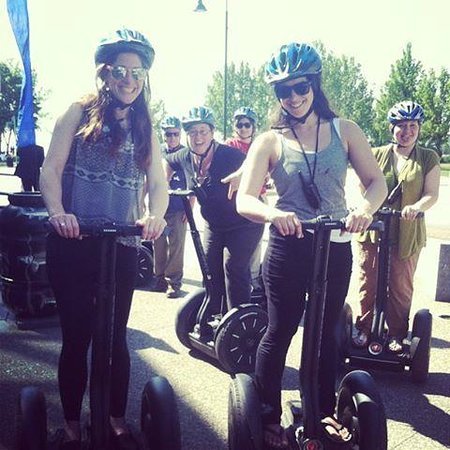 During your welcoming tour of the inn, you'll be instructed on how to operate the hot tub. (It's very basic and there won't be a test.) We offer plush robes and slippers, extra bathing towels, have a WC adjacent to the café, and a back staircase for the shy. If you forgot to bring a bathing suit, we can usually find something (not necessarily fashionable). Please note that only registered guests may use the hot tub.
PLEASE:
Enter and exit the tub carefully, no jumping or diving.
Do not enter the hot tub if the temperature reads over 104 degrees F.
We have plastic tumblers available in the café, no glass items in or near the hot tub.
If you have any medical condition, or are on medication, are pregnant, or elderly, you should consult with your doctor before using a hot tub.
Alcohol and any other recreational substance use while in the hot tub are not permitted.
Children under 12 are not allowed and all children must be supervised by an adult.
Do not use soaps or oils while in the hot tub.
Turn off the high jets after each use. Do not press the "Mode" button at any time.
Slide and close the hot tub cover after each use.
The hot tub is designed to accommodate no more than six adults.