Our Burlington Bed and Breakfast is a Unique Vintage Living-Stay Museum Hotel: Room 904 offers "Art in Motion", a feel as if you are staying in a tree-house as you look out through a bird-perch view through to outside embracing tree branches; enjoying views of the lake and mountains, the stunning historic neighborhood architecture, sleeping on a king TempurPedic, reading & relaxing in a Black Leather Eames Chair & Ottoman. Expect to make remarkable memories in a Top Burlington Getaway, Historic B&B, Luxurious Small Hotel INN that offers extremely Private Burlington Bed and Breakfast Vermont Experience." For More Info: Click through to full page description or Call Us @ 802.399.2788; we'll help you design the perfect "Vermont Dream Vacation" or Study our Website & BOOK DIRECT. Come for the Design. Stay for the Experience.® ROOM RATE: STARTING @ 269...
"Top 10 Style Icon:— "INNS with CUTTING EDGE DESIGN. B&B.com. (2015)
KING-TEMPUR-PEDIC, LAKE & MOUNTAIN VIEWS, HIPSTERS' RETREAT
Our Mid-Sized Guestroom Offers:
. king-size TempurPedic platform bed
. Eames Mid-Century Chair & ottoman
. mini-fridge full of complimentary Vermont snacks,
. plush robes and slippers
. flat-screen HD TV, DVD player
. HBO/ SHO on-demand cable
. under-bed LED lights
. vinyls and players and more...
...& three windows, one front window that look out towards Lake Champlain and the Adirondacks Mountains, and above the rooftops of the Burlington's historic hill district and two side windows that lookout at the foliage and historic trees . . . think luxury in a tree-house! The soaring ceilings and its restored antique brass chandelier add to the spacious feel of 904. You'll find on repeat: all of our usual first class amenities: plush robes and slippers, 32" HDTV with DVD player and on-demand premium cable service, a record player and vinyl collection, and a well-stocked mini-fridge. And, you'll be sharing 904 with one of the two original marble vanity sinks we were able to save (preserved under glass)
Room Rate: Starting @ $269...ALL-INCLUSIVE
Refined Burlington Boutique Downtown Small Luxury Hotel INN, as a top Bed and Breakfast in Vermont offering the best Burlington bed and breakfast Vermont service!
Smart, stylish and centrally located, the newly renovated Vintage Styled Historic Burlington Vermont Inn ideally located in Burlington's best neighborhood, has everything you want for your an Exceptional Experiential Vacation. Vermont's Queen City's only hipster hotel is offering unique and authentic Burlington Weekend Getaways. Our now infamous Vermont's Non-Traditional Bed and Breakfast Burlington VT service with it's Indie-Urban Styled Rooms, offer a convenient, safe and stunning downtown setting located on one of Burlington's most prestigious streets, Willard Street. The INN is set back, like a little "hidden-gem" hideaway is only a"salmon toss" away from the Harbor, Church Street Marketplace, and our city center. Made INN Vermont, a Burlington Boutique Hotel's offering spiffy new fun and unique design creations -- infamously known as an millennials' favorite Burlington urban-city retreat getaway, while our location is adjacent to Champlain College & just a hop-and-a-skip to the University of Vermont, and a short 10 minute Green Cab ride from the Airport. Our hospitality has been inspired by Vermont's exceptional local breweries, and we proudly celebrate our exclusive Bed and Breakfast All-Inclusive Alchemists Top IPA's (Heady Toppers & Focal Bangers) service.
Downtown Burlington Swank done up in Bohemian-Urban Style and a Green Hotel, as well!
It's time to upgrade your Burlington stay at the city's most stylish boutique Burlington Vermont b&b INN hote. Adjacent to downtown and located in Burlington's iconic New England Historic Hill District, this Burlington Boutique Romantic Vermont INN , Gem of an INN is a fabulous mix of new design and restored vintage offering the best of Vermont's New England hospitality. Experience a design-forward ambiance that mixes colors and chic w/ historic architecture, celebrated local foods, wine and IPA's, and generous in-room amenities. Check-in & Check Out is seamless at this extraordinary, small luxury hotel. We ask: "Why stay anywhere else?" Make Vermont's Queen City's #1 TripAdvisor Reviewed Burlington Vermont Bed and Breakfast your #1 destination choice when visiting Vermont!
Burlington's Playful Luxury Escape
This tastefully eccentric boutique Burlington Bed and Breakfast hotel puts you right in the heart of Burlington's business district, just blocks from Church Street Marketplace, the city center, and the harbor waterfront. You'll find sophisticated yet playful design in the stylish, spacious guest-rooms, along with indulgent upscale amenities.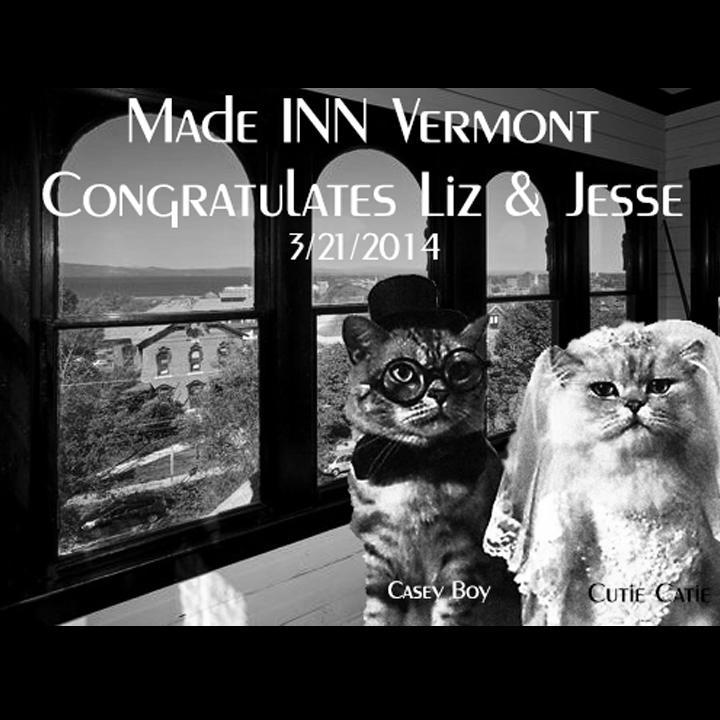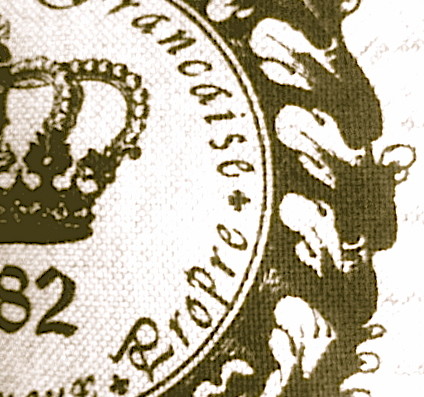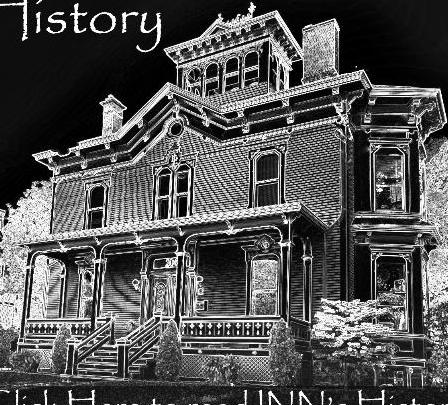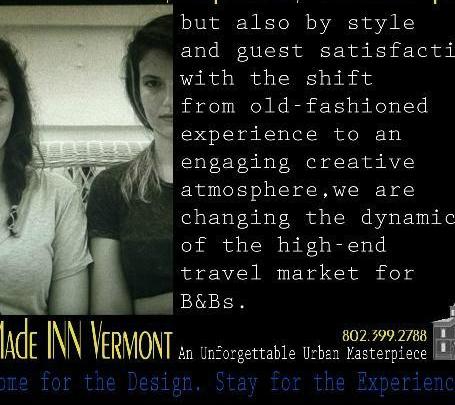 With the hotel's personalized and guiding assistance, you can enjoy a day of city, islands, or beaches; horseback riding; sailing, local VT brewery tours and much more. Return for dinner at one the Burlington's top restaurants' seating outside with soothing evening breeze.
Inn Burlington VT . Top Bed and Breakfast . Art in Motion . Vermont b&b . Burlington Bed and Breakfast .. Burlington Vt Wedding Venue . Green Hotel
ROOM RATE: Starting @ $269...
Weekends Starting at $249*
Each guest room has it's own private, external bath located right down the hall with its own lock and key. This allows guests to choose not only the bedroom they prefer, but the bath type as well.
ALL ROOMS ARE LOCATED ON THE SECOND FLOOR - NO ELEVATORS.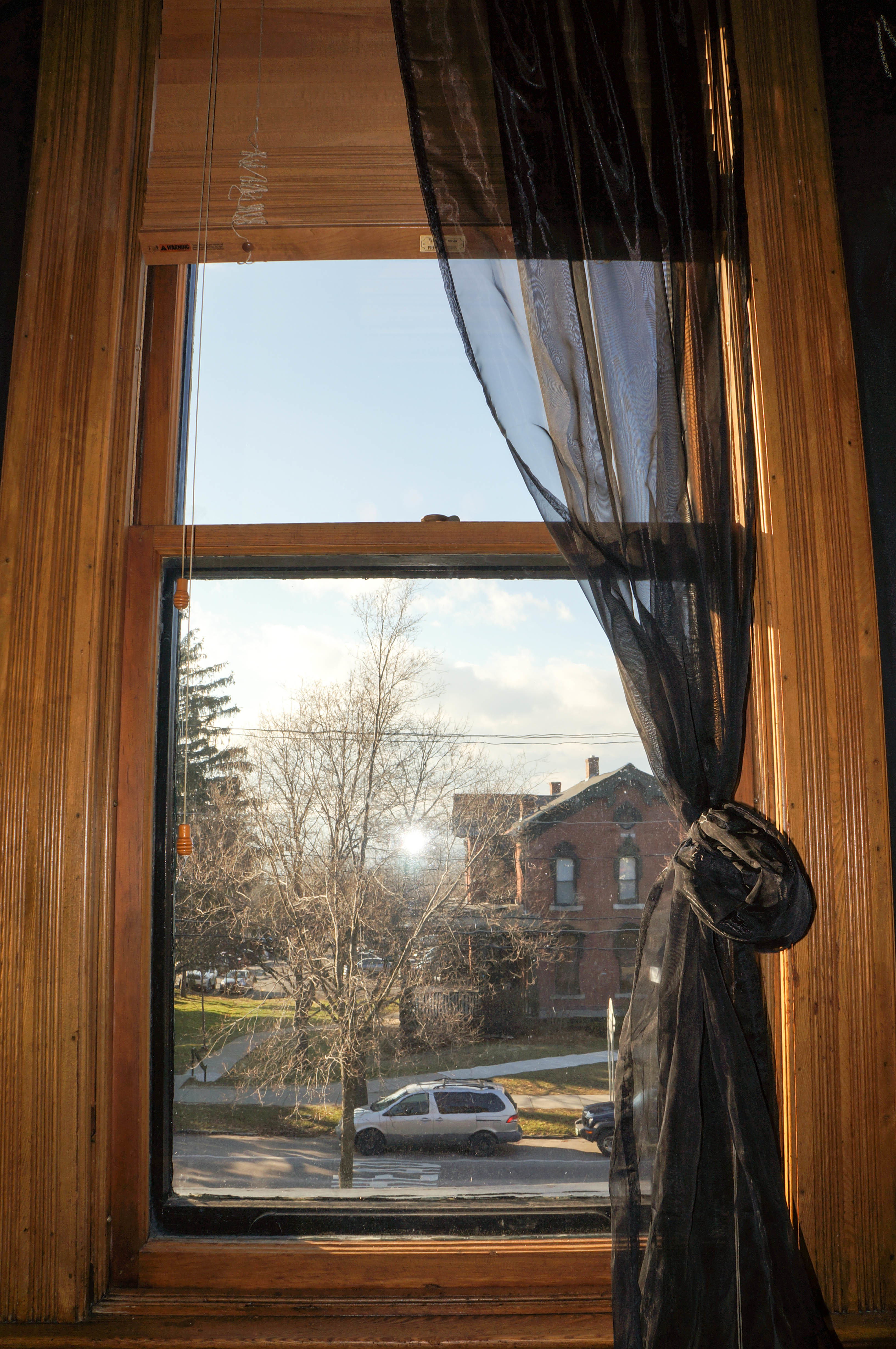 Nearly every guest compliments us on our breakfasts, and if you've priced the cost of breakfast or brunch at one of our fabulous downtown restaurants, it's clear that MIV's all inclusive offerings are a good value. (WARNING: Don't visit Vermont if kale scares you!)
Travel writers and major media agree that Vermont is "foodie paradise," and Burlington is its capital (the "farm to table" movement started in VT). Anyone who is well traveled comments that they've never experienced a small city with such a diverse selection of excellent restaurants.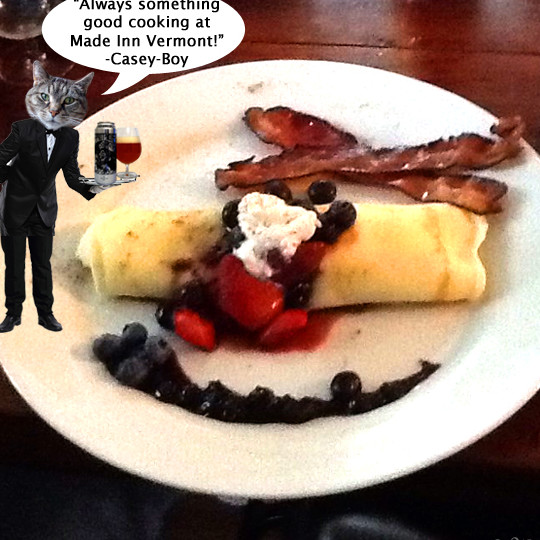 Our alternative weekly newspaper, Seven Days (which is always available at MIV) publishes restaurant reviews, and an annual restaurant guide. We recommend that anyone planning a trip to Burlington, visit their website. And we have "insider" info that may not have received much media attention - such as a new African market restaurant in our Old North End, and a restaurant just across the bridge to Winooski that offers 20 varieties of macaroni & cheese!
Nobody ever claims that they lost weight during a visit to Burlington, but they all leave with a satisfied grin.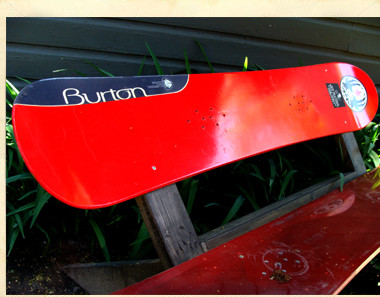 "Simply the Best." --Boston, Massachusetts
"First Priority: Service" --5 Star TripAdvisor Review
"Eclectic design gem in historic district" --5 Star TripAdvisor Review
Check Availability