Largest Room, Bay Window Sitting Area Viewing Hundred-Year-Old Leafy Oaks, Historic Homes, Lake, And Mountain Views
There's room to roam in 905 and a superior queen-size bed invites peaceful slumber, or choose a book or magazine from our eclectic collection and sink into the mid-century Barcelona chair and ottoman, or have a snack and a beverage in the three-window bay seating area, or relax at the café table and 1960's winged tulip chairs. Underfoot is the original, restored white pine wide-plank flooring, and from walls to ceiling, contemporary art, whimsical toys and books, musical instruments, our signature in-room record player with vinyl record collection, 32" HDTV with DVD player and on-demand premium cable channels. You'll have a front-of-the-house view of the historic Hill District and an all-around first-class experience in 905.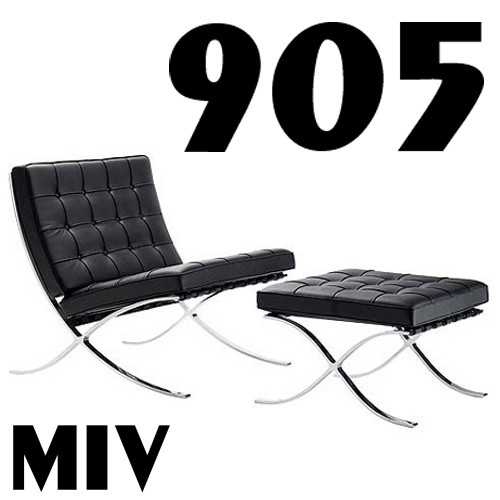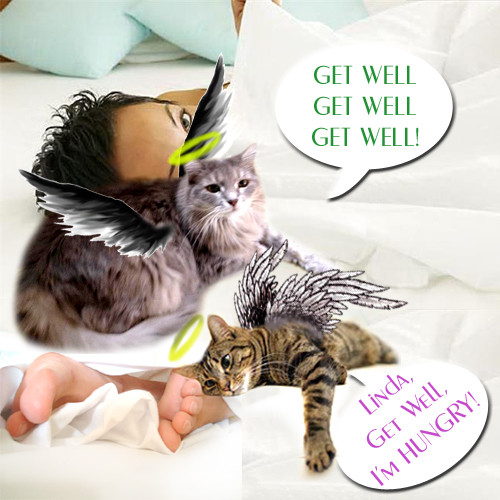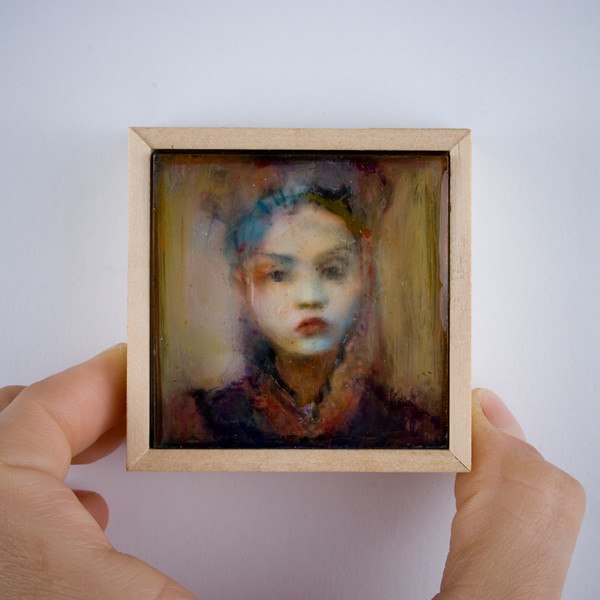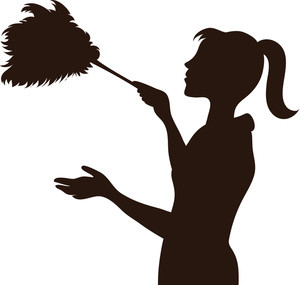 We are a Hip INN but you will need working hips, because all the bedrooms are on the 2nd floor.
Weekends Starting at $259*
Click Here for Rates and Availability
Each guest room has it's own private, external bath located right down the hall with its own lock and key. This allows guests to choose not only the bedroom they prefer, but the bath type as well.
ALL ROOMS ARE LOCATED ON THE SECOND FLOOR - NO ELEVATORS.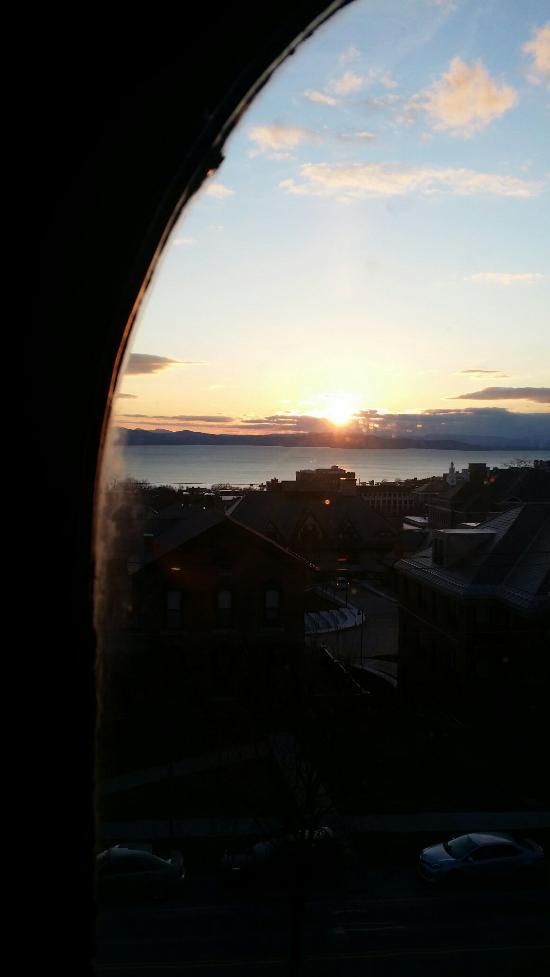 Sleep Well. Click to Book Now!