DIRECTIONS TO BURLINGTON' VERMONT'S TOP PLACE TO STAY : OUR SMALL LUXURY HOTEL- MADE INN VERMONT B&B
Ideal Central Downtown Location, Just a Few Steps to Burlington's Top Venues, Restaurants & Bars. Near the Best Burlington has to Offer!

Burlington Vt Wedding Venues . Foodie Hotel Burlington Vermont . New Bed and Breakfast Burlington Vermont . Top Pet Friendly Hotel Burlington Vermont
We believe in peace of mind travel. . . and for us, that means connectivity, quality comfort and remarkable stays. We know you have people to see and places to go, that's why our hotel/mini-retreat is ideally located in Burlington's prime historic neighborhood providing everything you need, right where you need it offering 24/7 self-service for the independent traveler, or concierge upon requests...built around you. We offer perfectly simple Vermont hand crafted comforts, food, design, hospitality, charm, history in an all-inclusive service.
Directions Page:
We're perfectly situated to soak up the enchantment of colonial Burlington not to mention just minutes from Shelburne, Stowe & numerous other Vermont historic site & in the other directions a short 2 hours to Montreal.
The address says it all. Located on one of Burlington's top Historic Neighborhoods, - most enviable block, mere steps from the Harbor, Church Street Marketplace and other stunning Vermont attractions; Burlington's top small luxury hotel entices guests in need of a comfortably classic boutique experience in the heart of it all.
Itching to explore-a skip away from Burlington Harbor Bike path . . . . the Theater District and Church Street shopping ?
From Burlington International Airport (3 miles):
The Made INN Vermont's close vicinity to Burlington's International Airport makes traveling to and from a breeze, too.Travel south on Airport Pkwy toward DOWNTOWN on Williston Rd later changes name to (Main Street) as you arrive closer to DOWNTOWN.
From Main Street turn left on So. Willard Street, drive 3/4 block, turn left into driveway of 204 So. Willard Street, the INN is one house on the left before Maple Street.
From Interstate 89
Take US Rte 2 West exit (exit number 14W) to Burlington. Follow for about 1 mile, then take a left onto US Rte 7 So, and/or (So. Willard Street). Continue on this road 3/4 block, one house on left before Maple, turn left into driveway on left at 204 So. Willard Street.
From Burlington/Port Kent Ferry
Head east on King Street. Take a right onto Battery Street, then take a left onto Maple Street. Turn left onto South Willard and the INN will be on your right.
From Grand Isle Ferry
Turn right onto US-2 E, take the ramp to I-89 S. Take exit 14W to merge onto Main St. Turn left onto South Willard Street, our INN will be on your left.
From Charlotte Ferry
Head east on Ferry Road toward Converse Bay Rd. Turn right to stay on Ferry Road. Turn left onto US-7 N. Slight right onto South Willard Street. We will be on your right.
From US R7
US Rte 7 North turns into South Willard Street After crossing Maple Street, turn into first driveway on the right at 204 So. Willard Street.
One of Burlington's most vibrant and diverse areas, Made Inn Vermont's historic mansion filled neighborhood hums with activity from the two major higher-education schools (the University of Vermont & Champlain College), its downtown galleries and shopping Vermont destinations, then takes a break at the Harbor Bike and Walking Path & park just a short stroll form the INN. A five -star (self-rated) boutique hotel where killer views come standard offering with a level of service that rises to the occasion.
Re-emphasizing our INN is steps from the front door are museums, shopping centers, trendy boutiques and galleries, and any number of Top Vermont happening eateries and Breweries.
An old soul with its vintage appeal, our boutique hotel is also contemporary where it matters, Historic & Urban Design Decor blend like Hepburn & Tracy.
Colonial-era elegance and grace come to life inside the welcoming walls of. A grand example of Victorian architecture, our highly rated Burlington Small Luxury Hotel is a place where contemporary sensibilities combine with Vermont's style and service for a unique update (hip & urban) from the classic traditional bed-and-breakfasts.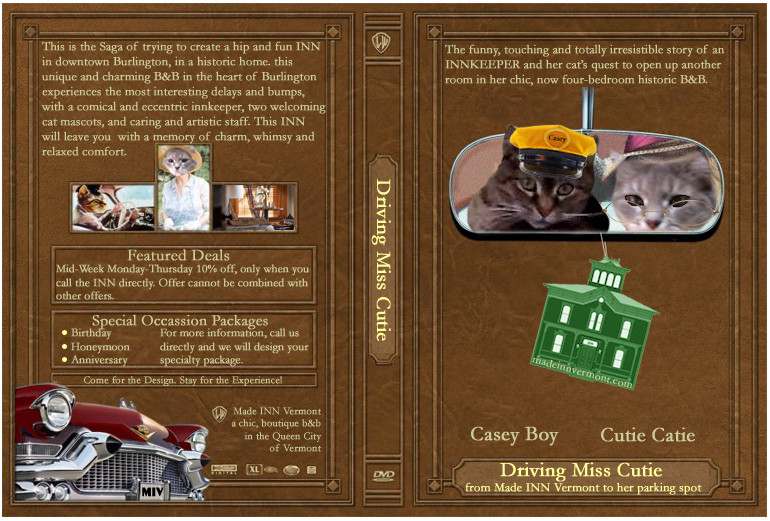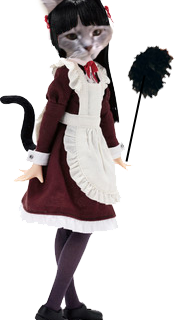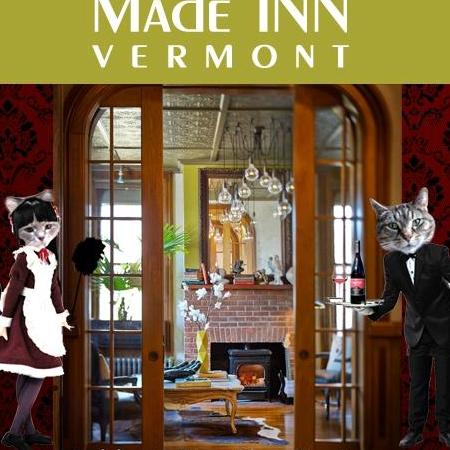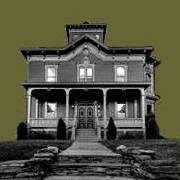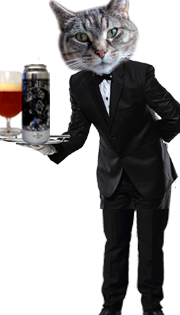 ARTFUL Vintage Museum Hotel -Made INN Vermont B&B puts your finger on the pulse of downtown Burlington
Best Burlington Hotel Location . Directions to our Luxury Boutique Hotel . Close to BTV, UVM, and Champlain College . near Church St & Bike Path Made INN VT B&B
Come for the Design. Stay for the Experience.®
Enjoy some much-deserved R&R at our beautiful Vermont Inn! Made INN Vermont is a lovely boutique-style bed and breakfast with Victorian charm, sure to make your stay delightful! Our exquisitely decorated rooms combined with affordable pricing and breathtaking views are sure to make this the getaway of a lifetime!
A NAME THAT SAYS IT ALL - With its Burlington skyline and water views, high-end accommodations, and top-notch service, MIV's name is no idle boast.
Parking for Burlington's Top Romantic Hotel Bed and Breakfast INN
b&b burlington vt . authentic downtown burlington vt hotel b&b inn . art hotel burlington vermont . art b&b burlington vermont . design hotel b&B . all-inclusive indie hotel . best place to stay burlington vermont accommodations
There is free on street parking just across the street from our Inn! There are signs that indicate "No Parking" but that does not apply to our guests, so please take advantage of any open spaces, they are close to our front door!
We have limited parking in our driveway. Valet service is available upon request. Linda is the city-appointed valet, so ask her to do so at your own risk! Guests are asked to park in tandem, and not to park or drive on the grass. There is little turn around space, so generally guests are required to back out of the driveway (where there is a chance of hitting a higher education student), so keep that in mind...
We also have a reserved parking space on the edge of the University of Vermont campus. Ask us, and Linda, the City Appointed Valet, may just park your car there, if we need to?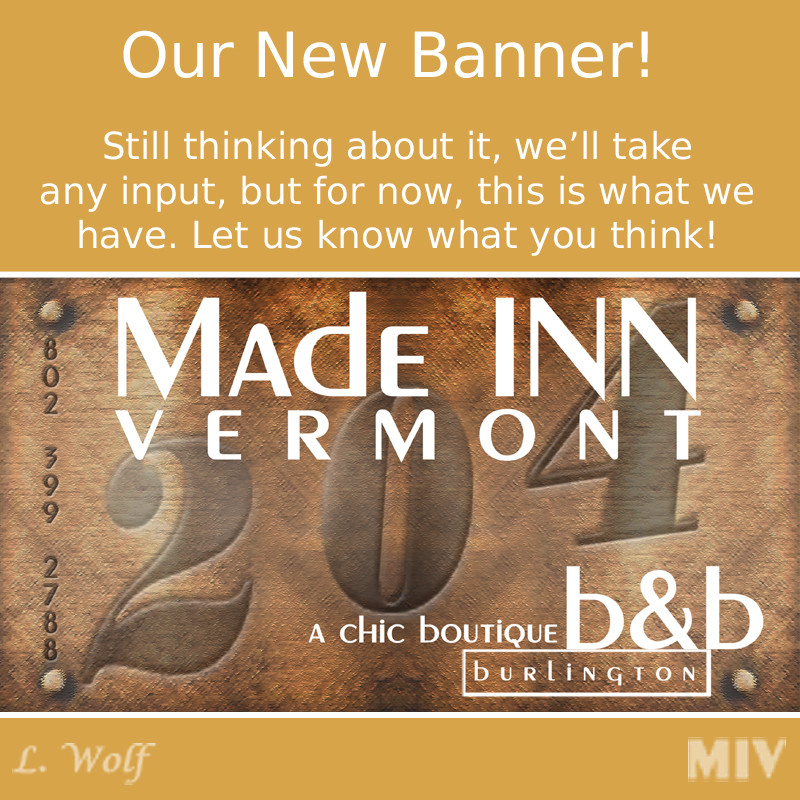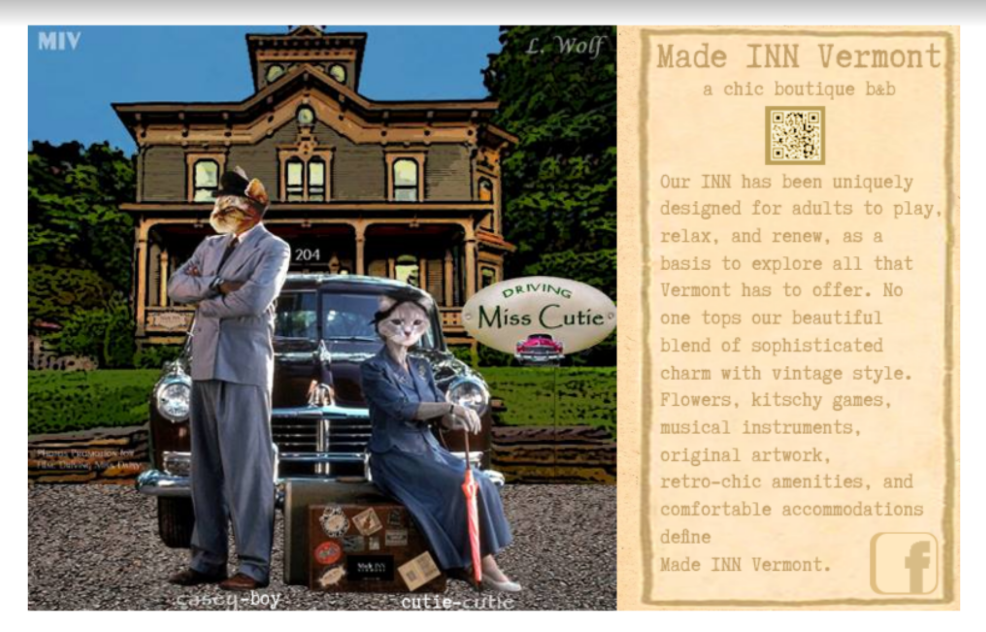 A poshhotel - gaining popularity for style and conscious traveler for our new kind of B&B.
Offering the price of a top traditional B&B but with lively atmosphere, luxury decor, food, wine & local and exclusive VT IPA's, and of course stunning contemporary gallery-quality artworks as an upmarket small hotel in downtown Burlington.
With a Brooklyn Artist's - '"Eye for Design" (Shelly Voorhies) our 'Designer' rooms & fancy one-of-a-kind memorabilia and refurbished . . . . brilliantly and carefully restored original classic furniture (all works of art as well) Examples of her artistry below:
Her Miniatures!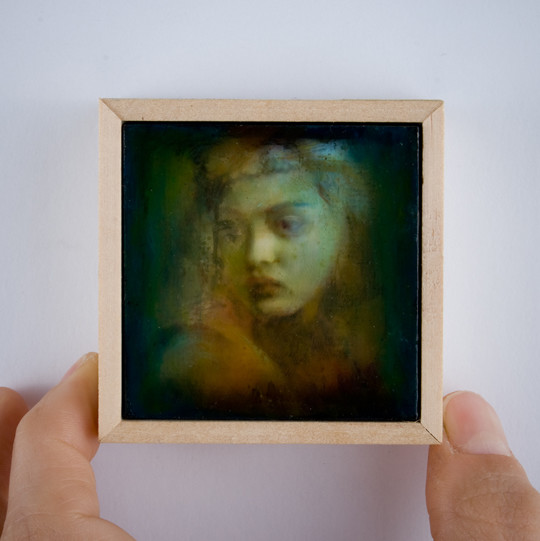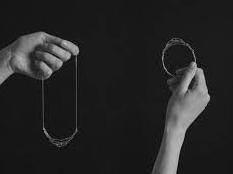 Her Fab Jewelry!
We had guests purchase her work straight off the walls! Yep, Stunning!
A STAY with us becomes A FANTASY! Made INN Vermont is offering Staycations w/ tons of character & intrigue. Not Cheap but really "Chic' concept is a hit with families and millennials and young, business and single travelers.
We are creating a 'new wave of all-inclusive lodging" that trades traditional for fun hip style. Fab décor, food & setting of an upmarket "all-inclusive" small luxury hotel in a 1881 gorgeous Victorian in the heart of Burlington's top historic New England neighborhood . . . that is: Made INN Vermont Urban Chic Bed and Breakfast . . . Burlington!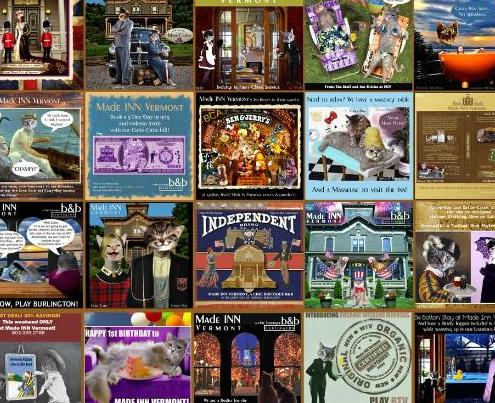 Our Inn is conveniently located within walking distance to all of Burlington's attractions, and offers exquisite views of downtown Burlington and the Champlain and Adirondack Mountains. We are a family owned and operated inn, and strive to make each guest's stay as impeccable as possible. Our modern, mid-century furnishings add a touch of charm to the beautiful architecture of the inn, providing an atmosphere you are sure to love. Why not spend your next getaway in the charming luxury of our beautiful Victorian inn? Give us a call today at 802-399-2788 to learn more or to book your next stay!
We think of the INN as "Downton Abbey" meets "Uptown Funk," and Mockingbird Lane hybridized with Madison Avenue. We've heard it described as "chic," "boutique," "eclectic," "luxurious," even "quirky." We'll also mention "affordable", because everything is included, making a stay at our Small Luxury Burlington Hotel and absolutely exceptional Hospitality Deal! We eagerly await your visit and your comments.
"A budget-friendly (all-inclusive) boutique B&B with an independent edge. We will definitely stay here again." ------excerpt from one of our guest reviews.
The hotel is in a central area of Burlington, once again in the top historic New England neighborhood, near the Lake harbor and Church Street Marketplace..
Exquisitely decorated with a strong emphasis on the smallest artistic and fun details, giving each room its own rooms character. The décor combines 19th century architecture with today's modern era designs. The rooms are sound insulated,creating a peaceful haven for an undisturbed restful stay.
The beauty of this historic building has been enhanced by skillfull re-design, with interior décor based on an eclectic set of resources and an informal yet sophisticated Vermont character, aimed at creating a setting of urban youthful comforts.