Guest Room (905) starting room rate @ 269 offers a Queen Bed with Vermont Designer Handcrafted Headboard, a bay-window seating area, airy & beautiful front views w/ (4) floor-to-ceiling original Victorian front windows, lounger convertible to single bed, and so… much more! This rooms offers an "WOW EFFECT" the moment you open the door! For More Info: CLICK On the picture and it will take you to full information on this room or Call Us @ 802.399.2788; we'll help you design the perfect "Vermont Dream Vacation" or Study our Website & BOOK DIRECT. Come for the Design. Stay for the Experience.®
Editor's Choice: "Best New B&B" by Yankee Magazine. (2015)
ROOM RATE: STARTING @ $269...REMEMBER All-INCLUSIVE!
There's room to roam in 905, our largest and has more of a Traditional Feel.
ROOM 905 DESIGNER BOUTIQUE DETAILS:
Queen Bed
Mini-Fridge & Vermont Snack Bar
Robe & Slippers
Flat Screen, HD TV, DVD player, HBO/ SHO On-Demand Cable
Vinyl & Players
4 Original Floor to Ceiling Victorian Windows
Bay Seating Area
Chalkboard Wall
Lounger, Desk, Dresser, Cafe Table & 2 Chairs
Hair-dryer, Full-Length Mirror, Luggage Stands
& an External Assigned Keyed Private Bathroom...just a few feet away!

.
ROOM DETAILS For 905:
...905 invites peaceful slumber, or choose a book or magazine from our eclectic collection and sink into the mid-century black Barcelona Chair & Ottoman, or have a snack and a beverage in the three-window bay seating area, or relax at the café table and 1960's winged tulip chairs.
Underfoot is original, restored white pine wide-plank flooring, 4 original floor to ceiling Victorian windows, original contemporary art, whimsical toys and books, musical instruments, our signature in-room record player with vinyl record collection, 32" HDTV with DVD player and on-demand premium cable channels. You'll have a front-of-the-house view of the historic Hill District and an all-around first-class experience in 905.
Property details:
Please contact us if you have questions or additional needs, we'll always do our best to help you out.
Check-in is at 3:00 pm, check-out is at 11:00 am (easy-breezy check-in/check-out).
Parking: Valet (Linda is the City Appointed Valet for the INN) On-site Parking is available, and Free Street Parking across from the INN. On-
Pets: No additional fees for Pet, (unless the unexpected happens?)!
Please call the hotel directly to reserve a pet friendly room, pet stays can not be booked online, you do have to call and speak to the Innkeeper, as we approve based on our short interview. We seldom disapprove, but this is also ensure quality of stays for other guests, as well.
Wireless Internet: available in all public areas, bedrooms, and meeting areas
Smoke-Free In-Door Policy: Made INN Vermont is an entirely smoke-free environment in-doors, but one of our patios (fire-pit) seating is available for smoking. (a fee will be accessed of this policy is disregarded)
Accessibility: The historic B&B 2nd floor guests rooms are not handicap accessible, no elevator, and the bathrooms are separate form the guests rooms, as well. For more information please contact the INN. We may be able to meet your needs.
To us POSHOTEL means Posh HOTEL! You share this small hotel w/ very few others guests making us the Best Small Urban Design Luxury Hotel Burlington Vermont has to offer!
Linda's (the Innkeeper) art expression approach to making perhaps an "over- the-top Burlington Vermont Fun Historic B&B is prominently displayed in the guest rooms, which is outfitted with materials inspired by classic Vermont woods, wool fabrics, plaids, high count cotton linen, and rugged leather. Added period mountings and some vintage elements as famed graphics, vintage records, and players, The intent, has been to add a number of varying layers that result in the creation of brand-new rooms that look more historically structurally and deploying more interest than the original ones, by far!
So stay "Where Your Stars Align" with accents contrasting with a mod, statement style at this Five-star (self-rated) boutique city retreat in Burlington, where small-town charm meets big-city urban glamor, making our INN Millennials "favorite" Burlington Weekend Getaway!
An Urban Spin on Vermont's Old Town Burlington!
MIV is focused on being "home-grown," with each room featuring unique local decor, and locally procured food snacks and beverages, as well as offering information about the best venues around. We'll point you in the direction of the nearest craft brewery, small restaurant or nightclub-giving you the best and most complete experience of Burlington. Unique amenities include Vermont artisan breakfasts and nightly tastings of local IPA's and wines served with our spirited Vermont snacks!
It's our belief that Taylor Swift once stayed here under an assumed name. Doesn't matter, we knew it was her because we overheard her singing "Shake It Off" in her private (every guest gets one) bathroom. We didn't alert the paparazzi and her credit card cleared, so we're good.
We cater to the infamous One Percent that our Senator, Bernie Sanders, frequently refers to. In low season, we capitulate more than a Clinton and bring that down to the Three Percent. (Just kidding, of course). All of our guests are as distinctive as we are! And so far, The President Donald Trump has never written a nasty tweet about us, nor has CNN, NBC, CBS, ABC broadcast any "Untruths'" or "Fake News" referencing to us, so we're thinking we are still under the radar here. : -)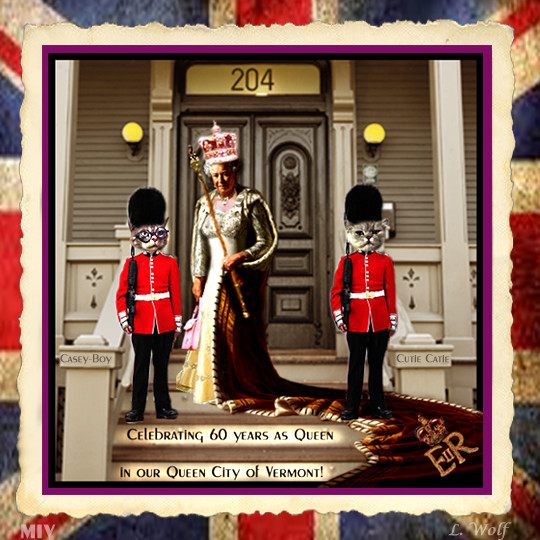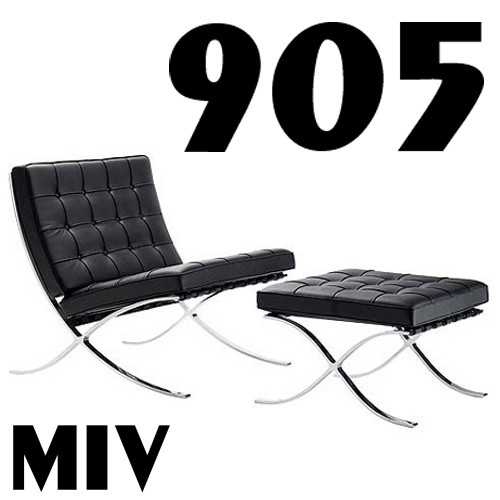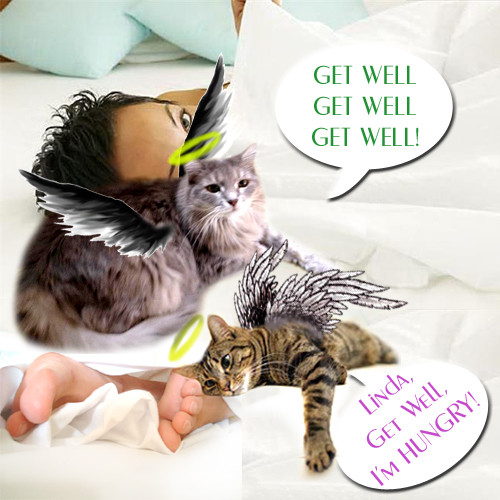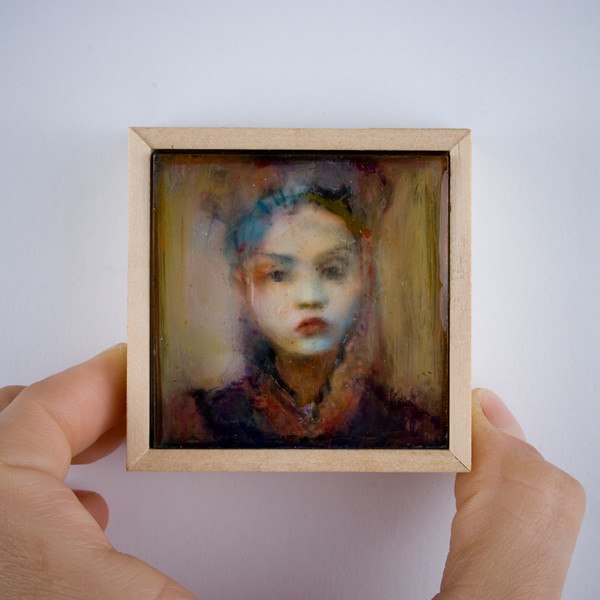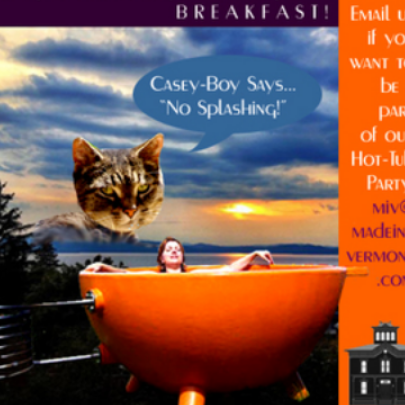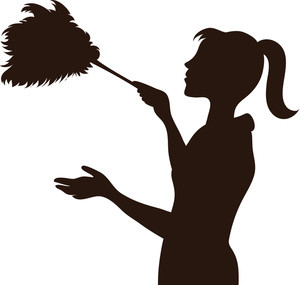 Our all-inclusive "mini-retreat" B&B features will help you control your travel adventures and stay connected while you're away from home, as we have free Wi-Fi service throughout the inn, and installed outside electrical service for your outside workstations should you choose.
Refuel @ our 24/7 grab & go gourmet snack station stock full of healthy bites, dreamy delights and make your own tea and coffee @ our remix-lounge cafe'.
Enjoy a good read or a friendly conversation in our library, Play a game of pool or grab a specialty cocktail from the afternoon delight service. Catching up on emails? Our free WiFi helps you stay connected.
ROOM RATE: Starting @ $279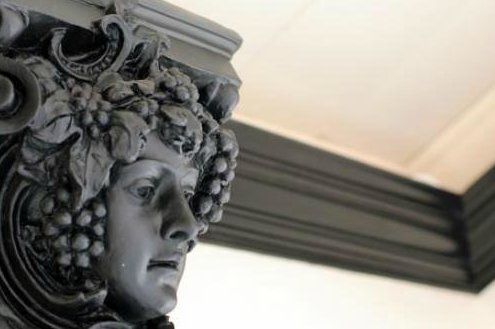 THE PRIDE OF Burlington
A newly refreshed Victorian hotel w/ red-hot designs & easy access to Burlington's top venues and attractions.
Looking for pet-friendly Vermont lodging? WE ARE 2016 FIDO FAVORITE AWARD WINNER Burlington Hotel.
IF YOU ARE A FUR-PUP or a HUMAN we ask WHY STAY ANYWHERE ELSE?
Weekends Starting at $259*
"We loved room 905- spacious, tons of sunlight, lake view!" 121elizabethf, Mar 8, 2016 | 5-Star TripAdvisor Review
Each guest room has it's own private, external bath located right down the hall with its own lock and key. This allows guests to choose not only the bedroom they prefer, but the bath type as well.
ALL ROOMS ARE LOCATED ON THE SECOND FLOOR - NO ELEVATORS.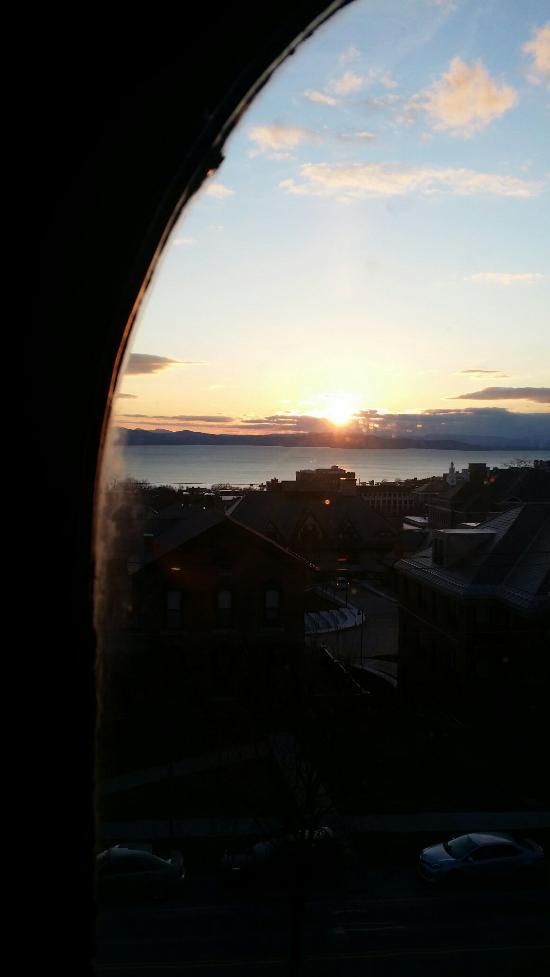 Awaken your creative side with an infusion of Bohemian inspired decor. We've curated an assortment of eclectic picks to help express our style without limit. Introduce bright colors, vibrant patterns, and whimsical shapes; experimenting with dreamy textiles, adopting t a calming Buddha for the garden, or energy enhancing quartz, vintage games, records and musical instruments - a art library and a glassed cabinet full of history….fun history vintage toys. Have some fun with it. Go ahead and play with, create and enjoy the INN as it was yours.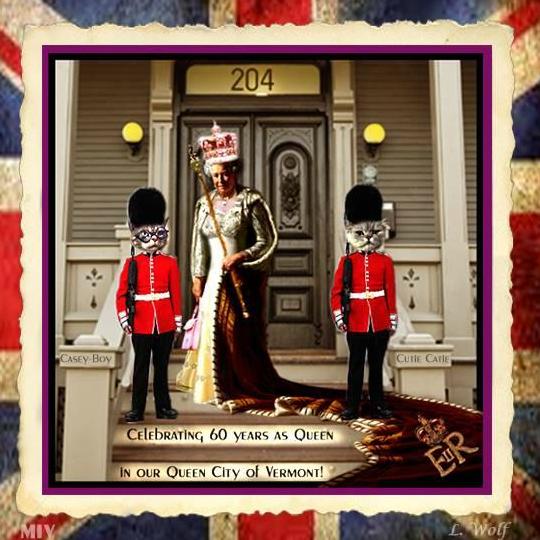 Hope to see you at our "Top Rated" Non-Traditional Historic B&B— one with attitude, charm, funk & pizzaz! If you are looking for fun— really why stay anywhere else?
If you need Zen—absolutely stay somewhere else, please! Offering an urban-retreat in historic Victorian architecture—(an interactive, charming, attentive, delicious & sensual getaway! ) Pet & Child Friendly, as well.For leisure, there's a six person all year round hot-tub, a billiard area, top level art library, game area filled with vintage games, and top of the city Belvedere views.. Needless to say, the local beer list serves the best! You'll be tempted to purchase on of the artworks by the owners daughter - like the INN a blend of contemporary with history - fitting of this B&B's style.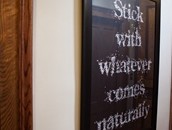 Just down the hall a few steps is your designer bathroom, come early and select your favorite!
_______________________________________________________________
MIV is a proud member of the "Diamond Collection of Bed and Breakfasts," which recognizes inns of outstanding quality. The hotel is privately run by the owner, whose pride is evidently expressed in the opulent and whimsical choices of furnishings, object d'art and antiques. Thee inn reveals its charm in a typical private mansion from the 19th century and is situated in one of the most tranquil corners of Burlington only a few blocks away from some of Vermont's best dining, entertainment, and shopping.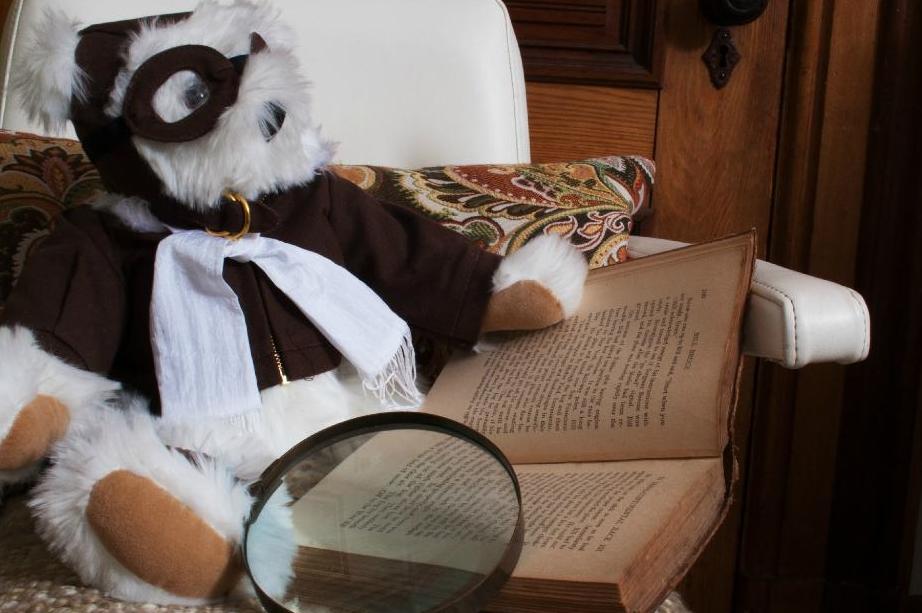 The INN in itself is Romantic in a New England Romantic little Vermont City providing its guests with all the services of an international small luxury hotel, with all the care and surprises of a private mansion in a blend of intimacy and cordiality but not so much formality, as for sure, we are relaxed and once again, we must warn you that the INNkeeper is so . . . non traditional, known to be politically incorrect, but really, do you need that stuff . . .don't you want to get a way from it, and forget your training and just be accepted and enjoyed for who you are, all gears down and relaxed so you can soak up your vacation, and restore, rejuvenate and rewind. If you do need Political Correctness, we suggest one of our competitors . . . because they are trained, and we are all about fun . . . not so much about others opinions.
Best Value Luxury Lodging Amenities | Made INN Vermont B&B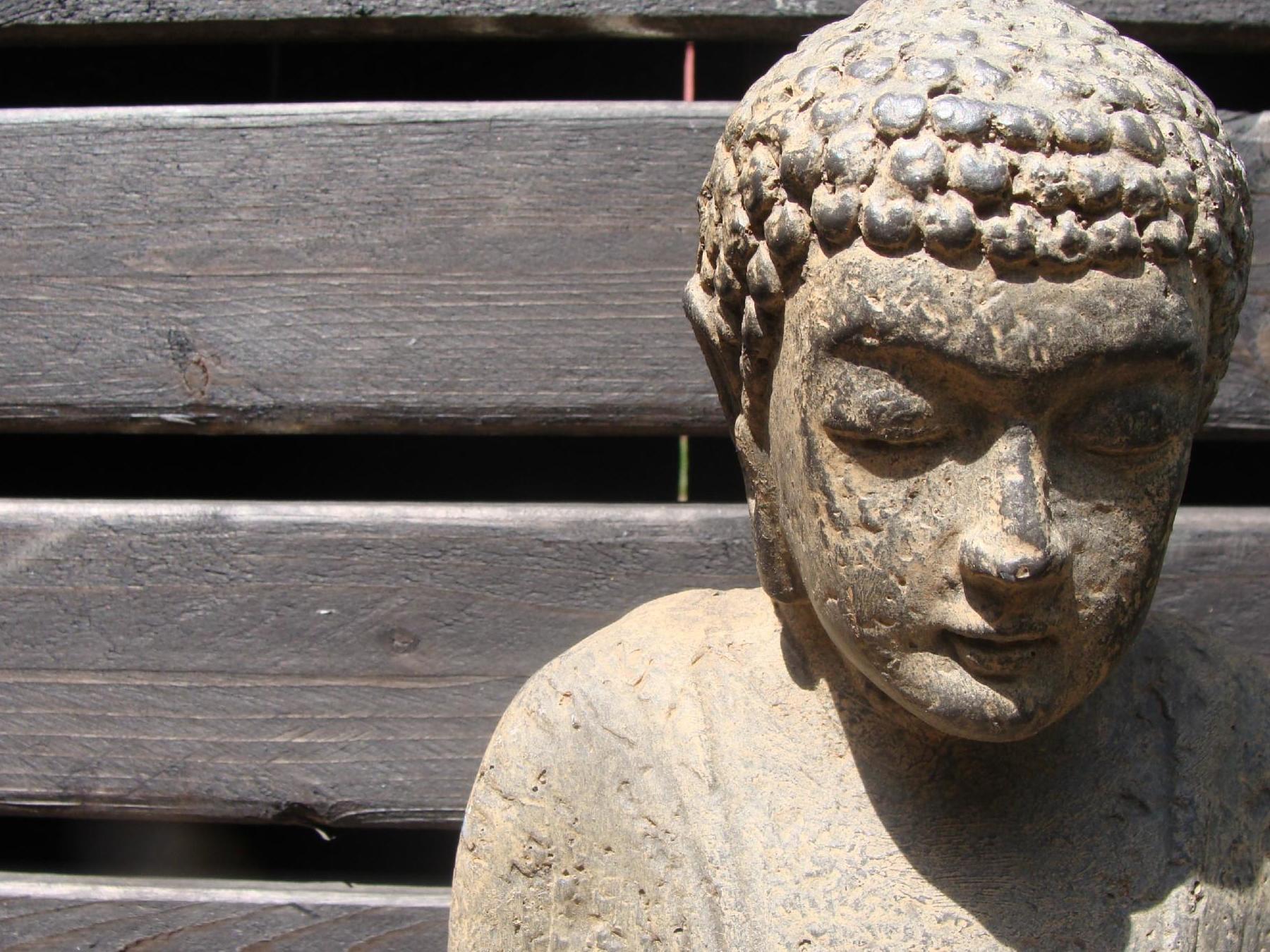 MIV B&B was founded with the aim of expanding across American eras, replicating the concept with different interior design treatments for each guests room, each room offering a bit different experience in terms of atmosphere and décor, but with a consistent guarantee in terms of style and top amenities.
BOOK ONLINE