Top-Reviewed Burlington INN - Made INN Vermont B&B
Burlington's #1 Fun, Stylish, Artsy INN, offering Foodie Decadence, All-Inclusive Amenities and Attentive Service in "Burlington Vermont's Best Kept Secret-Getaway Stays". A B&B with a Twist on History!
The best Burlington bed and breakfast inn providing so much more than just…bed and breakfasts. We provide a side of charm and personality with your vacation that you rarely find even at the most luxurious and romantic hotels in America
Come for the Design. Stay for the Experience.®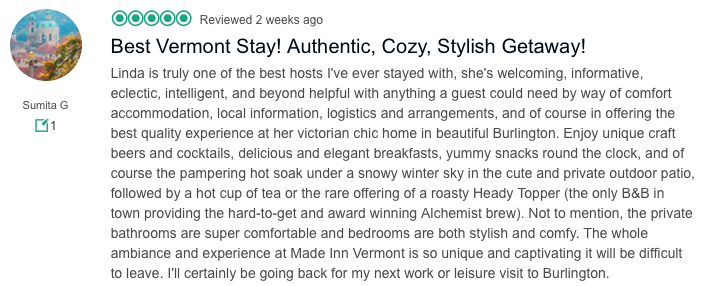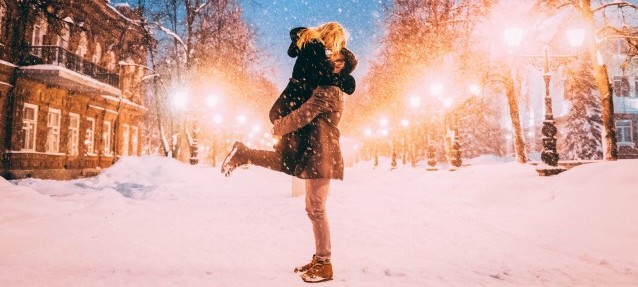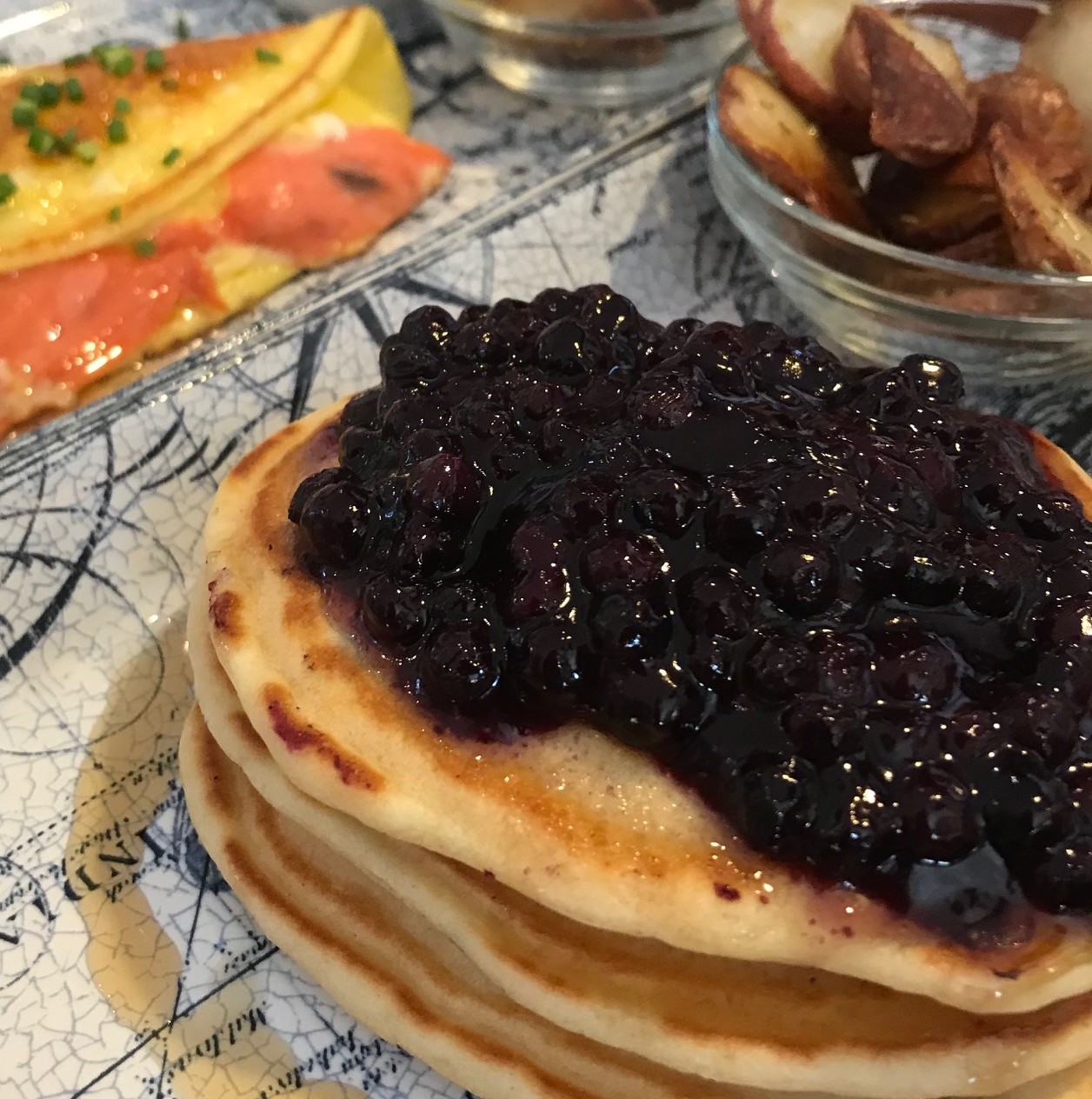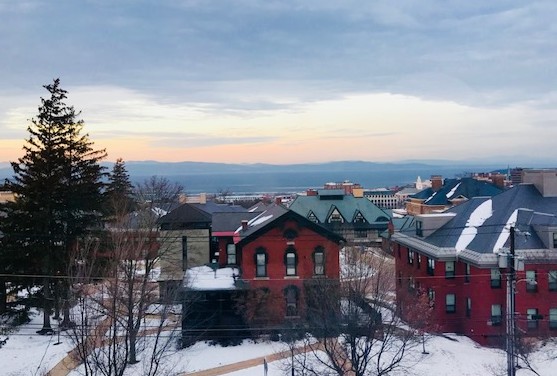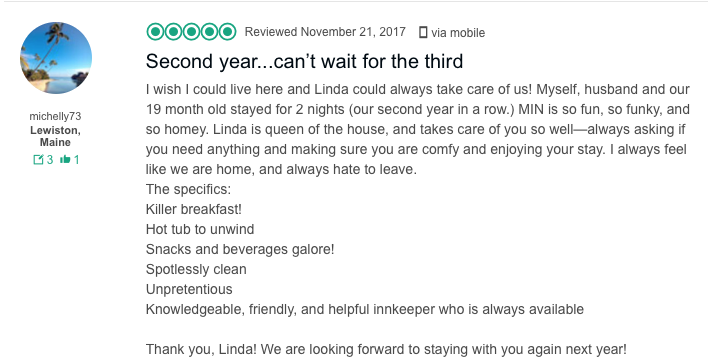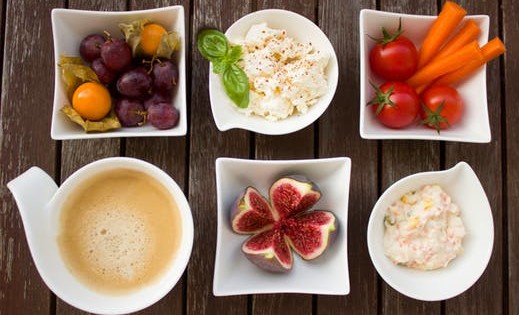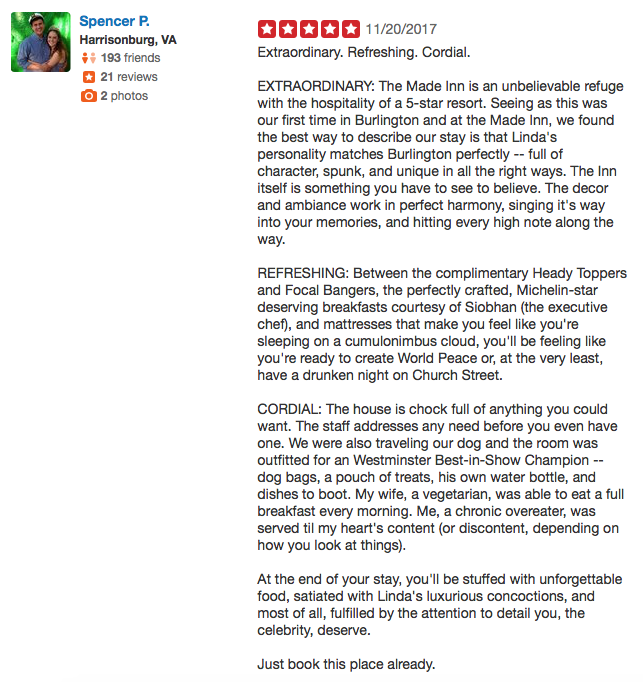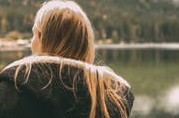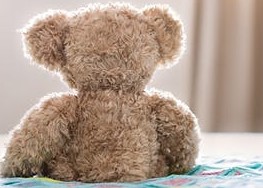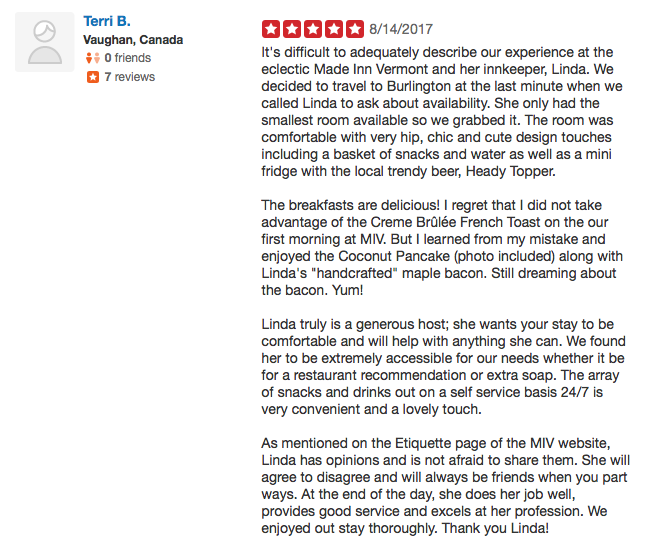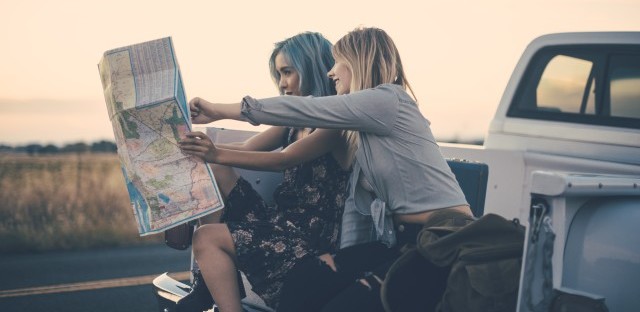 Review of Made INN Vermont, an Urban-Chic Boutique Bed and Breakfast TripAdvisor, August 2017
FANTASTIC!!
This place was fantastic! Beautiful location. Walk to anywhere! The building is great - the decor so cool and the room wonderful and quiet. Great parlor for anyone, snacks and drinks 24/7. And the innkeeper! Her name is Linda and she is funny, inclusive, entertaining and informative. Great breakfast, made to order! Mimosa, coffee, the works. This is hands down one of the best B&B's I've been to. If you are coming to Burlington this is a must stay.

"This 19th-century hillside mansion with gorgeous period features is way trendier than your typical New England B&B, thanks to the creative flair of owner Linda Wolf (a former home-stager in Santa Fe, NM). Jazzy touches include a backyard hot tub, vintage record players with a vast collection of vinyl, loaner Fender guitars and chalkboard walls where guests can express themselves creatively.
The five soundproofed rooms come with robes, slippers, HBO/Showtime and 'rock-and-roll' lighting, and there's an amazing rooftop cupola nook perfect for sipping wine, reading, eating breakfast, playing games or simply contemplating the sensational Lake Champlain views. Guests are treated to a nice selection of wines and microbrews, including Vermont's famous Heady Topper, and good strong coffee in the morning."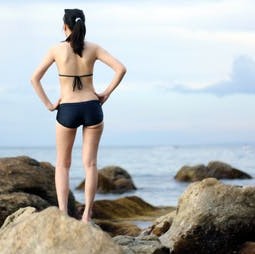 OFFERING UP!: Penetrating, scintillating and fascinating discussions, tête-à-têtes and meaningful conversations regarding a myriad of miscellaneous options...@ our fun funky hip over-the-top Burlington Vermont small luxury hotel: Made INN Vermont B&B!
Review Titles:
"First Class Modern yet Historic…Amazing B&B!"; "Linda the INNkeeper, OMG…real…eccentric…a comedy show herself!"; "Great spot. Great Service & Great Food"; "Coolest Historic INN EVER!"; "Heavenly"; "Fantastic"; "The best - hands down in Burlington!"; "Please open more Made INN Vermont's! Funky-fun vibe."; "Loved it!"; "Amazing designer hotel with the best service!"; "Amazing jewel in the heart of Burlington"; "Unique, cool, fantastic for small groups--families"; "Unlike anything I've ever seen"; "Great place to stay with luxury but no fuss...relaxed and real"; "A fabulous modern take on a Victorian bed and breakfast"; "Such a Great Find!"; "Super fun, modern and historic, warm, welcoming, comfortable - a rare combo!"; "All you could ask for and more"; "An expression of Burlington's style, and fun!"; "Better than home"; "It's as good as everyone says!"; "Hip designer's dream"; "My absolute favorite"; "A Gem in Burlington!";"Best in Austin!!"; "Best/Coolest Place to Stay in Burlington"; "A Blissful Stay!"; "More of a boutique hotel (not a traditional B&B) but try something new!"; "Can't Stop Obsessing over how much fun we had at this cute little hotel, we felt like we were part of a secret club!"; "A little piece of paradise in Vermont's Queen City!"; "Wonderful base in Burlington!"; "The Best Experience I have had in a hotel-EVER!"; "Ssshhh. Don't tell too many people …"; "Wow! What a place!"
Why Stay Anywhere Else?
Get lucky and book today!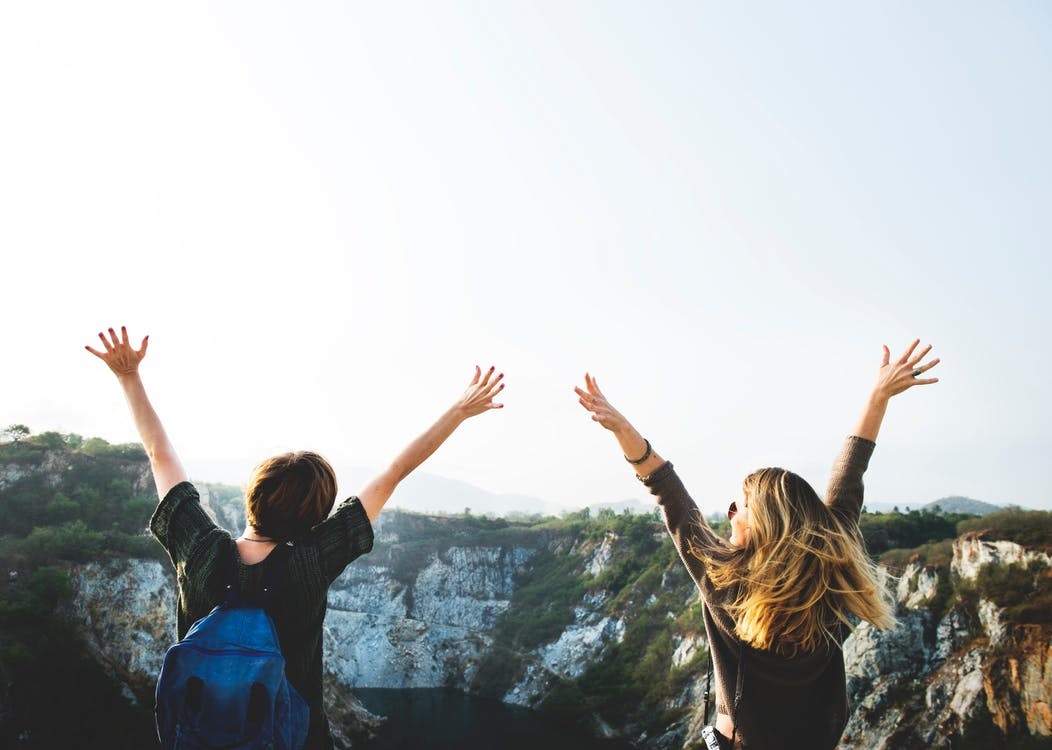 We had such a great stay at Made Inn Vermont. Linda is an amazing host and always makes sure her guests are well taken care of, even the four-legged, furry ones! You could easily spend your whole stay in the Inn and be entertained, or go to any of the great places in town that she recommends. We will definitely be back!

This unique B & B in the heart of Burlington is a truly fabulous Vermont experience. Linda is self-proclaimed politically incorrect, and ensures that everything you could wish for is attended to, while providing entertainment with her gregarious broadway-esque personality and quick wit. The amenities make the visit worth it on their own, with a hot tub under the stars, endless amounts of candy, wine and coffee, an AMAZING brunch, and a breath-taking view from the cupola of Lake Champlain! I've never been to an inn quite like this! If you're looking to get away as a couple, with kids, or dogs, this is truly an experience!


The Made Inn Vermont is a secret I am not to happy to give out but its too incredible not to let more people know about. Great service by the fun Inn keeper Linda. She is friendly and provided a warm and friendly environment. My room was cozy clean and fun to look at all the cool decorations. Fantastic breakfast and no nickel and dime charges for snacks and in-room drinks. I plan on coming back every chance I get.


Made INN Vermont is a charming and whimsical journey from start to finish! Linda, the inn keeper and owner, should definitely own Thebe's title best inn keeper in the state and is vying for world domination. The first thing you will notice about Linda is that she is an absolute trip. But, the second thing you will learn is that she has discerning taste with everything from the retro furniture and modern art that inhabit the home to the amazing breakfast (really it should be called brunch because she offers mimosas and bellinis!) she serves daily to the restaurant suggestions. She made our stay in Burlington very memorable and her Inn is like nowhere you have ever stayed. I would stay here again so long as there is room. She only has four so book one ASAP. Lastly, cold Heady Toppers available at any time... enough said.


One of the most unique, chic little B&B's I've ever been to! From the Heady upon arrival, to all the fabulous treats the Inn has to offer, this place is the perfect retreat! Breakfast was phenomenal! Love all the unique touches, like chalkboard walls, lights under the bed and the plethora of toys! And of course, the cupola at sunset. Linda is amazing; make sure to strike up a conversation with her, she has great stories! Can't wait to return!


Honestly, I can't wait to return to this incredible inn. From the moment I booked a room at Made INN Vermont I felt comfortable. Linda was quick to respond to any questions I had via e-mail, and was open to us bringing our Bernese Mountain Dog puppy with us. We were stressed, tired and nervous as we were traveling to Burlington for a vet appointment. Linda made us feel welcome, and treated us as friends. She helped us with dinner plans, and let us stay at the INN the next day while we waited. She recommended lunch spots, and tours but the INN was so comfortable we spent most of the day wandering around looking at all of the fun treasures on the property with intermittently napping. Everything was FLAWLESS! From the beautiful property, Linda's fun energy, the small details that ensured we would always come back, one of the most comfortable beds I've ever slept in, to the best breakfast we've ever had - this place is it! You have to stay here, and experience Made INN Vermont. Our room was stocked with great snacks, waters, treats for our pup, and we had access to wine as well as beautiful treats downstairs. Despite traveling under stressful circumstances, we had a wonderful time because of Linda and this great inn.




This eclectic bed and breakfast is a must if you ever visit Burlington, VT! The accommodations are top notch, the decor artistically pleasing and entertaining, the attention to detail in caring for the guests is apparent the minute you walk through the door. Linda the owner greets you with such enthusiasm you feel beyond welcomed. Her positive energy and passion for life is contagious!

2017 Elle-Decor Magazine (European Issue)
2017 "Editors Choice" for Air-Canada enRoute Mag.
2017 "Liveliest Library," Yankee Mag.
2017 Hudson Valley Mag., "12 Fab Fall Getaways"
2016 Washington Post Travel. "Where to Stay"
2016 Fido's Favorite Award Winner (Pet Friendly B&B)
2015 Named Editor's Choice "Best New B&B" by Yankee Magazine
2015 New York Times Travel + Leisure Mag., "New Hip Breed of Inns"
2015 13 Unique Places to Stay In Vermont Will Give You an Unforgettable Experience by Erika Sweet for Only In Your State
2014 Top Ten Romantic Inn by I Love Inns
2013-Present #1 on Tripadvisor
2012 "One of the Top Five Hotels in Vermont" by Richard Bangs, Travel Editor for The Huffington Post
2012 #3, of "Top Ten North American Winter Travel Destinations" by Table & Travel Mag. (p. 28)
Editor's Choice Best of New England Travel