Enjoy a cozy & romantic Vermont Weekend with classic historic New England views in Room 903
Our smallest guestroom has a large personality and is a honeymoon favorite. It features a comfortable double bed and all the same amenities as our other rooms, from the chalkboard wall, fully stocked mini fridge, to the under-bed colored LED lighting, and, of course, our signature record player and vinyl record collection in each room and throughout the inn.
The tall, leaded-glass original window looks out over the rear garden area (and we're planning a rooftop garden to enhance the view). And 903 is the last guestroom to receive the morning sun for any late sleepers (but very few will want to miss the gourmet breakfast that awaits you downstairs).
903 is the perfect blend of economy, coziness, and charm.
All guest rooms start with the same amenities including: mini-fridge full of complimentary Vermont snacks, a robe and slippers, Flat-screen HD TV, DVD player, HBO and SHO Time, under-bed LED lights, and more. This beautiful guest room would make a perfect honeymoon stay for any couple!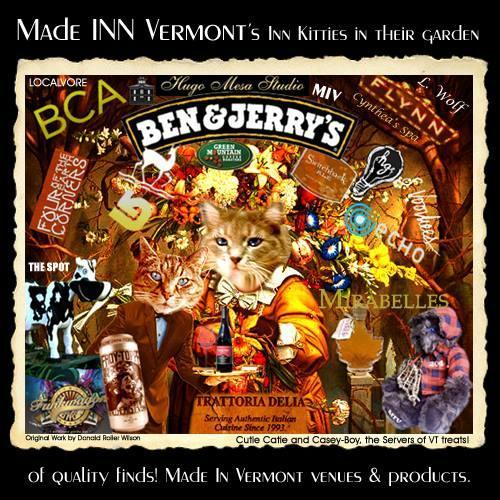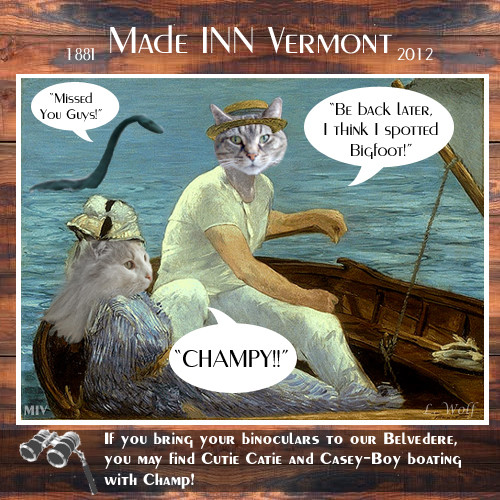 We are a Hip INN but you will need working hips, because all the bedrooms are on the 2nd floor.
HIP ROOMS = WORKING HIPS NEEDED
ALL ROOMS ARE LOCATED ON THE SECOND FLOOR - NO ELEVATORS.
Rates Starting at $229 in low season
Click Here for Rates and Availability!
Each guest room has it's own private, external bath located right down the hall with its own lock and key. This allows guests to choose not only the bedroom they prefer, but the bath type as well.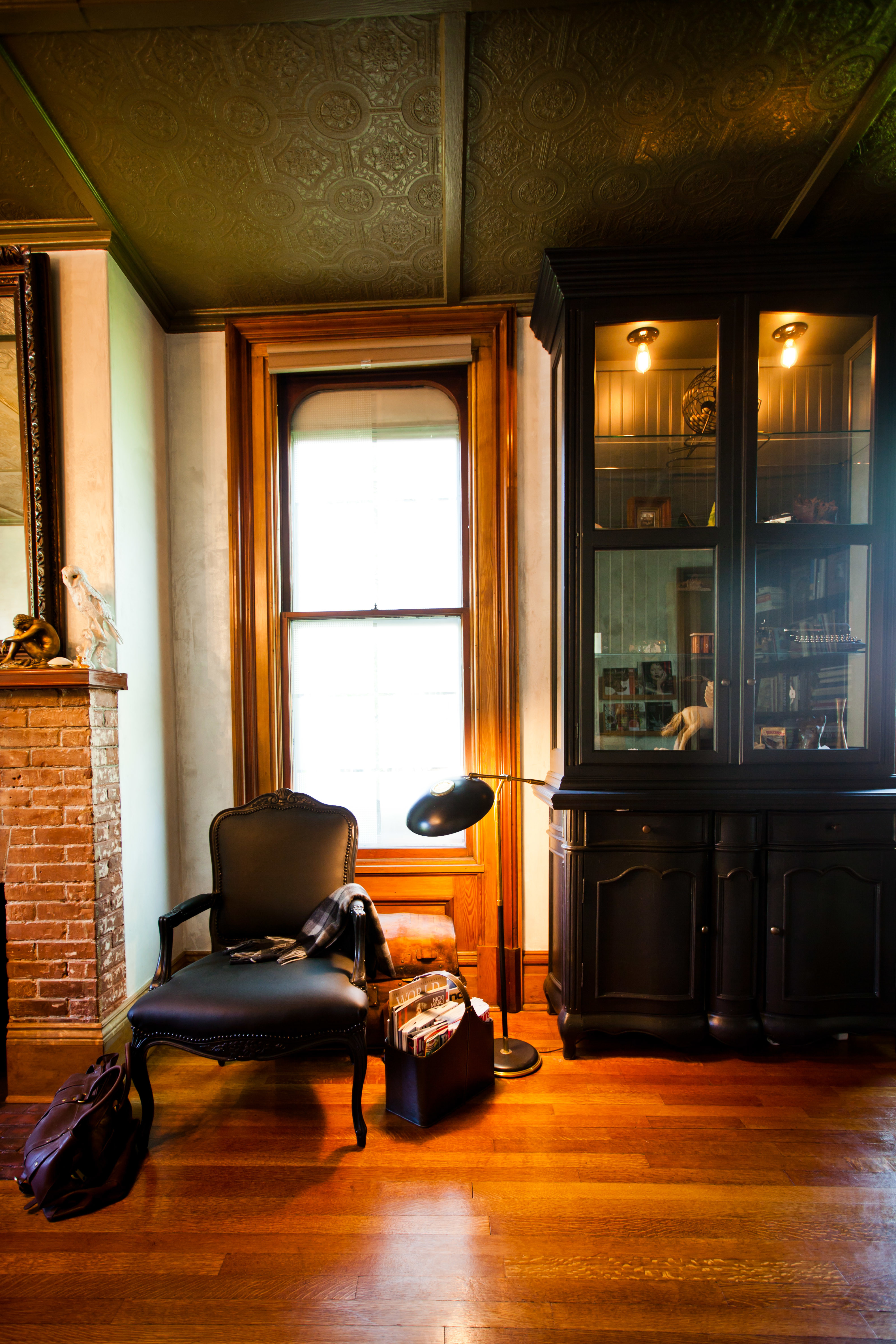 Be Clever, Book Now